Team Training
We have a methodology to our team training
For years, State Championship, Tier-1 AAA, and many other advanced level amateur teams have come to 2SP for a much more effective, results-oriented approach to team training then they'll get anywhere else. At 2SP we carefully design team training programs that push everyone on your team's roster from the most skilled athletes through those needing the most work. Each team training session typically involves at least 3 carefully designed elements.
Soft Tissue & Mobility – We begin most of our team training sessions with this crucial and often over-looked element to the physical development process. Our coaches instruct athletes on the intricacies of self-massage and myofascial release in an area of our performance facility specifically dedicated to these exercises. Athletes who take the time to learn and apply these techniques regularly may be better positioned to perform well in competition, in the gym and just as importantly, may be less likely to encounter injuries.
A structured resistance training element with qualified strength coaches – Bigger, faster, stronger are the top goals on the list of nearly every athlete entering a gym to improve their performance. We understand most team coaches are experts in the fundamentals of their respective sports and much less in the intricacies of sports performance program design. This is where the coaches at 2SP excel. We will prepare a comprehensive and progressive program that will push your athletes to improve their speed, strength, and power regardless of their skill level.
Appropriate Sport Energy System Development – Qualified by the demands of the team sport, we incorporate a series of exercises that create a demand from the body's energy system that parallels their sport. It's critical for athletes to be able to perform at their peak, quickly recover, then do it all over again in succession. Whether hockey, lacrosse, baseball or any other sport, an athlete needs to have a well-conditioned energy system to perform their best for the longest duration possible. 2SP has both the capability and appropriate training space necessary to train complete sports teams to be perfectly prepared for their sport.
Teams that remain competitive in their sports know off-season and off-ice training are essential to their success. When you choose to have your team train at 2SP Sports Performance, you're choosing to have your athletes work with many years of experience designing programs and training teams to reach a higher level of athletic performance.
Sports Development
Team Bonding
Team Comaraderie
Speed and Agility
Nutritional Guidance
Organizations That Trust Us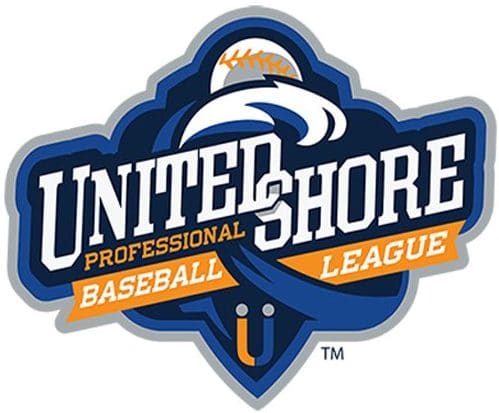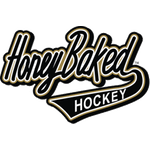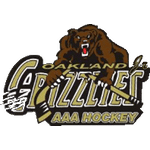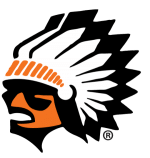 Team Training Inquiry
Are you interested in Team Training at 2SP?