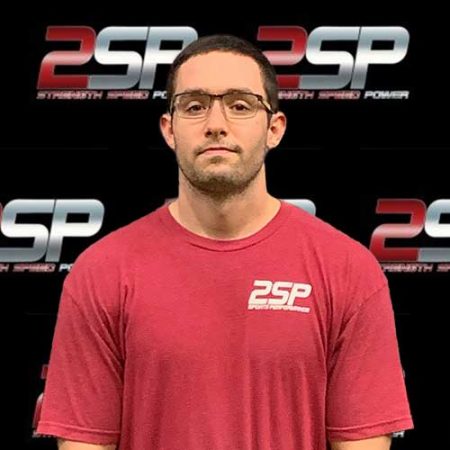 Certifications:
2SP SPORTS | Madison Hts.
Will started his career at Wayne State University interning under several successful strength and conditioning coaches where he developed his ability to work with a multitude of sports.
After spending more than a year dedicating his time and learning he transitioned into the commercial setting to gain the perspective of working with general population and sedentary clients. Soon after this he returned to the performance enhancement setting and began working at 2SP Sports Performance.
He holds a certification with the National Strength and Conditioning Association and has earned a Bachelor's degree in Exercise and Sports Science.
Fill out the form below to workout with Will: