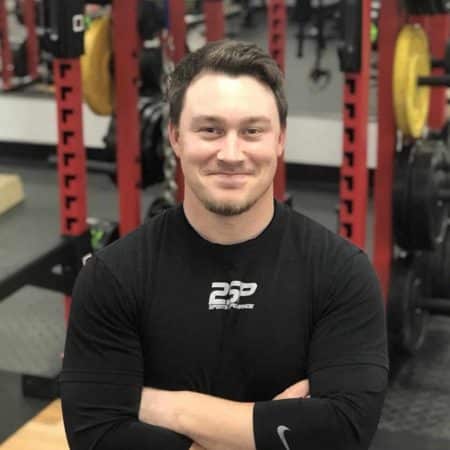 Certifications:
2SP SPORTS | Madison Hts.
Specializations:
Strength and Conditioning 87%
Mobility and Flexibility 55%
Shawn has been working in the athletic performance business for just about 4 years now. He has worked at a few different Sports Performance Locations throughout the state of Michigan Before landing at 2SP in October of 2016.
Shawn was a Four sport Athlete throughout his High School days which really helps him relate well to a lot of clients. A Knee and Shoulder injury sidelined him in College where once Shawn knew his dream to be a professional athlete was over he wanted to do what ever he could to help athletes stay healthy and make it it to the next level.