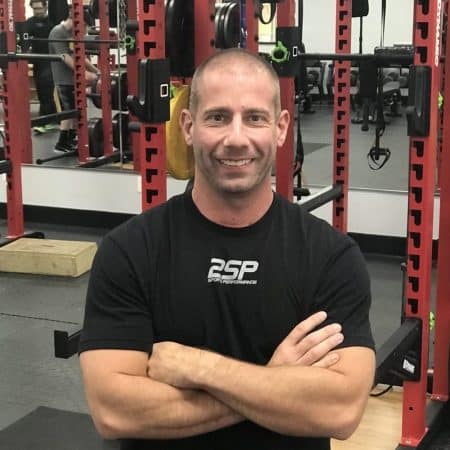 Certifications:
CSCS, USAW-L1 | Shelby Twp.
Specializations:
Strength and Conditioning 95%
Mobility & Flexibility 75%
Building Athlete Confidence 90%
Rich comes to 2SP with years of experience. He's the former owner/founder of Hockey Strength and Performance in Shelby Twp. A highly sought-after strength coach for healthy and injured athletes alike, Rich has helped athletes at all levels achieve their highest levels of performance in a variety of sports. Rich has rapidly established himself as the go-to Strength and Conditioning Coach among southeast Michigan athletes and those that come from Canada to experience his cutting-edge methods. Rich is perhaps best known for his extensive work with hockey players with more than 120 players traveling to train with him.