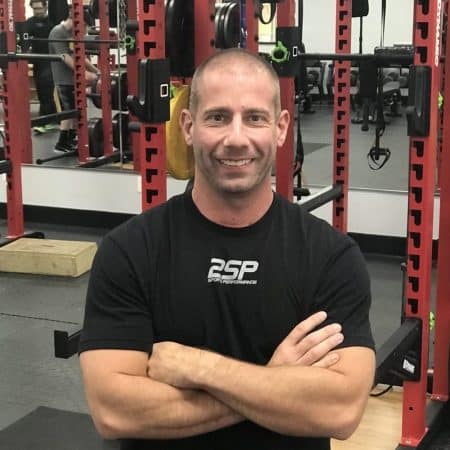 Certifications:
CSCS | Shelby Twp.
Specializations:
Strength and Conditioning 95%
Mobility & Flexibility 75%
Rich comes to 2SP with 12 years of experience. He's the former owner/founder of the successful Hockey Strength and Performance(HSP) company in Shelby Twp. It was a highly sought-after athlete strength training company before the 2SP and HSP merger. HSP helped athletes at all levels achieve their highest levels of performance in a variety of sports, especially hockey. Rich has rapidly established himself as the go-to Strength and Conditioning Coach in southeast Michigan including Canada to experience his straight forward functional training methods. Rich is perhaps best known for his extensive work with hockey players with more than 180 players traveling to train with him.
He also designed and developed this 2SP Website