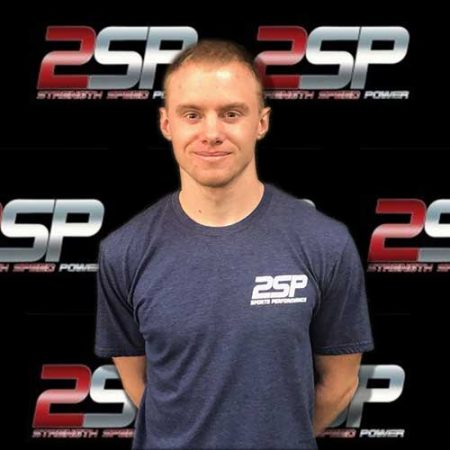 Certifications:
2SP SPORTS | Madison Hts.
Jacob is from St. Louis, Michigan, where he grew up loving to play football at St. Louis High School, but also played baseball and ran track. He took this passion for sports and exercise to Central Michigan University where he graduated in 2018 with a bachelor's degree in Exercise Science. Upon graduating, he served as an intern at Spartan Performance at Michigan State University, where he learned countless practical coaching skills that he brought with him to 2SP.
He's always enjoyed the preparation side of athletics and believes that's where success is ultimately determined. His goal is to instill the same love and appreciation that he has for the weight room into athletes of all ages and skill levels. As a coach, he aims to be a leader and to teach athletes how to become better versions of themselves.
Fill out the form below to workout with Jacob: