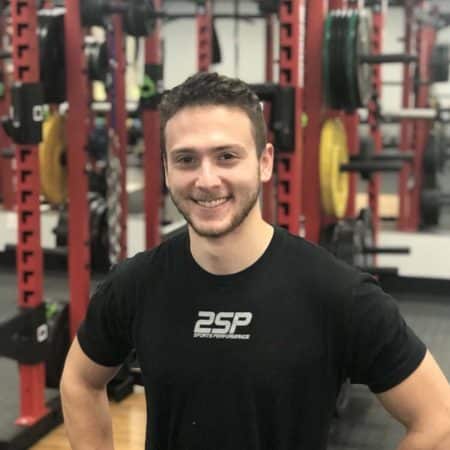 Certifications:
2SP SPORTS | Mount Clemens
Specializations:
Mobility and Flexibility 65%
Born in Troy, Michigan he found a passion for strength development early in his second year of high school. Wanting to make an impact on the health of others he enrolled into Oakland University's Wellness Health Promotion and Injury Prevention program and minored in Exercise Science. From there he found he can do meaningful work by helping young athletes with their goals. Currently, he is at the Madison Heights location, working closely with the ELITE baseball program and many others looking to forward their strength, endurance, and speed.