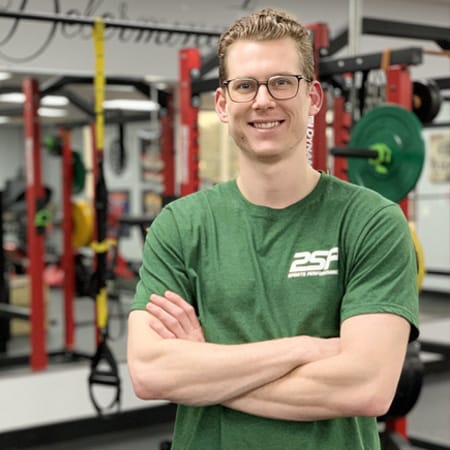 Certifications:
2SP SPORTS | MADISON HTS.
Alec Wiater is a former athlete from Michigan State University where he ran sprints and hurdles on the track and field team. He has had personal success running with an MSU school record, JR. Olympian, and 1st team all-state in high school.
At MSU, Alec graduated with a degree in Kinesiology and a minor in coaching in 2018. He wants to share his knowledge on how to get stronger, faster, more powerful, while also teaching an elite mindset/mentality to all young athletes looking to advance and perform at a higher level.
Education
Bachelor of Science: Kinesiology