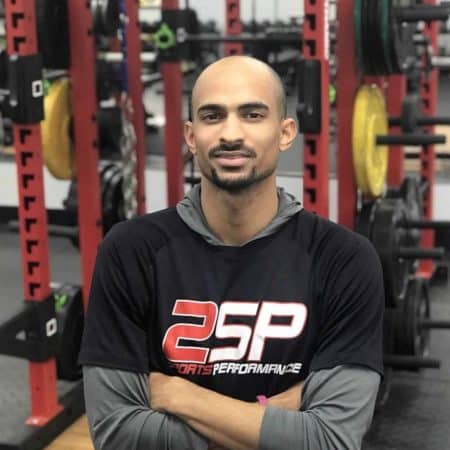 Certifications:
2SP SPORTS | HAZEL PARK
Anthony, also known as AC, started as an intern in the summer of 2016, eventually being brought on the staff that fall. AC spends most of him time at 2SP's Hazel Park location helping to keep hockey players injury free and build muscle.
Studying at Grand Valley State University, AC got the opportunity to assist his professor in numorous studies on campus that focused on human movememnt and performance. While his professor he learned that he loved helping people acheive their fitness goals and attacked his new passion with full force.
Education: Bachelors of Science
Certification:
In his freee time Ac enjoys to play soccer, basketball, golf, and run.