Location:
2SP Bloomfield
799 Denison Ct.
Bloomfield, Mi 48302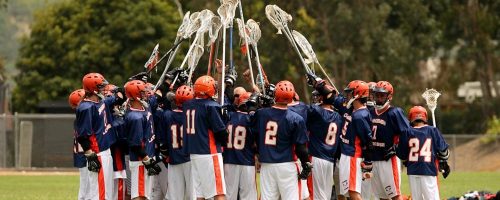 The BR 2019-20 Strength and Conditioning Program for LAX will be availabe in 3 sessions.
Each of the sessions consist of  23 days, with a choice of 3 starting times.

Sessions will be on Mondays | Tuesdays | Thursdays
Session 3: January 7 – March 5
available start times 2:30, 3:30 or 4:30pm
(All starting times may not be available at time of registration)
Registration must be completed and paid in full before an athlete can start the session. Enrollment space is limited, and registration will be on a first come first serve basis. When registering for any of the sessions athletes will only be able to select from available session dates and a preferred starting time. Session time slots will be assigned by our head trainers at time of registration,  2:30 pm session starting will be granted to Upper class men first. Switching session times will only be allowed if space is available and must be authorized by the head trainer on site, in advance.
Because the program is heavily discounted there will be no other discounts available.
Athletes starting the program late because of playing fall sports or are injured may call (248) 397-8945 to inquire about the rate for days left for the session that they want to join. Online registration and payment will not be available for athletes starting the program late.
Please fill out the online registration and payment form below.