2SP Auburn Hills Location
937 N Opdyke Rd.
Auburn, Mi 48326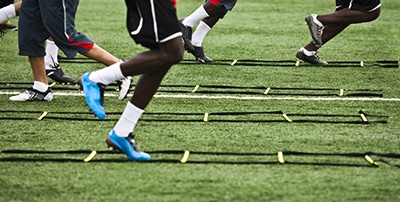 The 2020 Co-Ed Speed & Agility Program for 9-14 year olds.
Select from 2 available Session dates both consisting of 6 training classes.

January 9 – February 14
February 20 – March 26
Thursdays: 6:00 – 7:00 pm at 2SP Auburn Hills
Registration must be completed and paid in full before an athlete can start the sessions. Enrollment space is limited and registration will be on a first come first serve basis.
Because the program is heavily discounted there will be no other discounts available
Please fill out the online registration and payment form below.